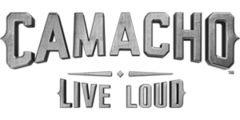 Discover in our stores ZEGG Duty Free Arcada and ZEGG 3000 in Samnaun Engadin the medium to fully aromatic cigars of Camacho, which convince with the best quality and are very popular among connoisseurs.
Simon Camacho (an exile cuban) founded the Camacho brand in 1961 in Miami. In 1995, production moves to Honduras. These exceptional cigars are the only ones that contain the genuine, authentic Corojo wrappers, wrappers and deposit tobaccos. They are 100% handmade from selected vintage tobacco.
The former owner of the brand, sold the trademark rights to Davidoff in 2009.