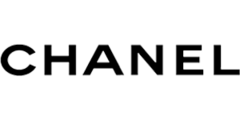 Discover the diverse, luxurious men's and women's perfumes from Chanel in our ZEGG 3000, ZEGG Duty Free Laret and Superdiscount Nevada stores in Samanun.
Gabrielle, Coco 'Chanel was born in Saumur - France in 1883 and was an internationally renowned French fashion designer and entrepreneur.
Already at the age of 27, she founded her first boutique «Chanel Modes» in Paris. Coco Chanel's international breakthrough came in 1923 with the perfume "No.5".