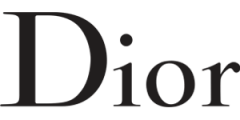 Discover the timeless and charming care- and cosmetic products from DIOR in the store ZEGG 3000 in the duty-free paradise of Samnaun.
Christian Dior's desire to "make women more beautiful and happy" naturally also plays a major role in skincare and cosmetics.
With the use of skin care, the skin beautifies and regenerates immediately and looks nicer and healthier.
The Dior cosmetics convince with bright colors, modern designs and innovative textures.