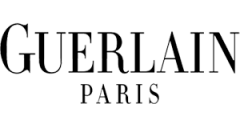 Since 1828 GUERLAIN strives to use the power of nature to create his greatest creations and to preserve and emphasize the beauty and youth of women. GUERLAIN's current care and beauty products are the culmination of daring alchemy and tireless research that together create a winning combination of supreme luxury and unparalleled caregiver.
Choosing a GUERLAIN product means experiencing the luxury of a downright sensual sensation on the skin, made up of gorgeous textures.

Are you ready to experience the luxury of Guerlain on your skin? Then visit our store ZEGG Haute Parfumerie Arcada in Samnaun.