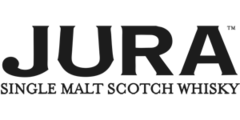 Discover the community and passion of every Jura whiskey in our ZEGG stores in Samnaun.
The Jura distillery was founded in 1810 and fell into ruins in the late 19th century. Nevertheless, and despite the two subsequent world wars, the spirit of the Diurachs was not lost. The distillery was rebuilt in 1963 and the original community spirit also revived.
Jura is clearly one of the most important Scottish whiskey distilleries. With its mild and at the same time very complex malts, the distillery on the island of the same name always sets new accents.