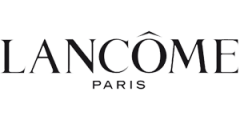 Discover the sensual perfumes of Lancôme in our stores ZEGG 3000, ZEGG Duty Free Laret or in the Superdiscount Nevada in Samnaun.
Lancôme stands for highly effective care products, intoxicating fragrances and exclusive make-up and reflects the French lifestyle savoir-vivre in all its products.
All Lancôme fragrances have something in common. Whether for him or her, there is a touch of sweet seduction in every scent. Whether classics like the Trésor perfume by Lancôme or the new fragrance Idôle. The fragrances of Lancôme have that very special French charm that you can not resist.