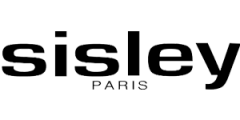 Sometimes you should treat yourself to some luxury. If you are looking for luxurious cosmetics and high-quality care products, then you are in the right place at Sisley.
Come visit our ZEGG Haute Parfumerie Arcada, ZEGG 3000 and Zegg Duty Free Laret stores in Samnaun and discover the luxurious care and beauty products from Sisley.
Perfect for those who are looking for something special.
The French family-owned company Sisley is involved in the development of phyto-cosmetic products based on plant extracts and essential oils.
The extensive product range offers suitable solutions for different skin types and different beauty goals: make-up removal, moisturizing, preventing and minimizing the signs of skin aging, sun care, hair care etc.