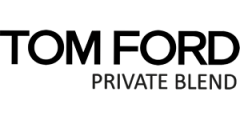 New York's big-city flair in an elegant design can be found in Samnaun exclusively in the ZEGG Haute Parfumerie Arcada.
This collection can only be found in strictly selected houses. One of the many special features is the pure concentration of the ingredients. This method is also referred to as the "o pur" method. THIS is true luxury perfumery that is comparable to nothing else. Elegant, modern and stylish for the people of today who love luxury, love perfection and love uniqueness.
You too will definitely find a favorite.